A settembre, su Netflix, arriva la commedia romantica dal titolo Love is in the air, la storia tra una pilota d'aerei e un rappresentante finanziario
Sulla piattaforma Netflix, giovedì 28 settembre, sarà disponibile la nuova commedia romantica 'Love is in the air'. Il film diretto da Adrian Powers racconta dei sentimenti tra Dana, una pilota d'aerei dell'area di Far North Queensland, e William, un rappresentante finanziario londinese. Nel cast ci sono Delta Goodrem nel ruolo di Dana e Joshua Sasse nei panni di William.
Love is in the air: Trama
Dana Randall è una dedicata pilota della compagnia aerea non a scopo di lucro Island Air, che opera nella pittoresca area del Far North Queensland. Insieme al padre Jeff e alla migliore amica Nikki che fa la meccanica, lavora per fornire un servizio aereo essenziale per le comunità dell'isola. Quando William, un rappresentante finanziario di base a Londra, è inviato per controllare le finanze dell'organizzazione, Dana lo accoglie sapendo che la sua azienda conta molto sui sussidi della ditta di lui.
Senza dirle nulla, William è lì per verificare i problemi finanziari della compagnia aerea e prepararsi a chiuderla, ma dopo aver passato un po' di tempo con Dana e la comunità dell'isola, non sa più cosa fare. Comincia a perdere la testa per Dana e lei per lui, almeno finché non scopre la vera ragione del viaggio di William.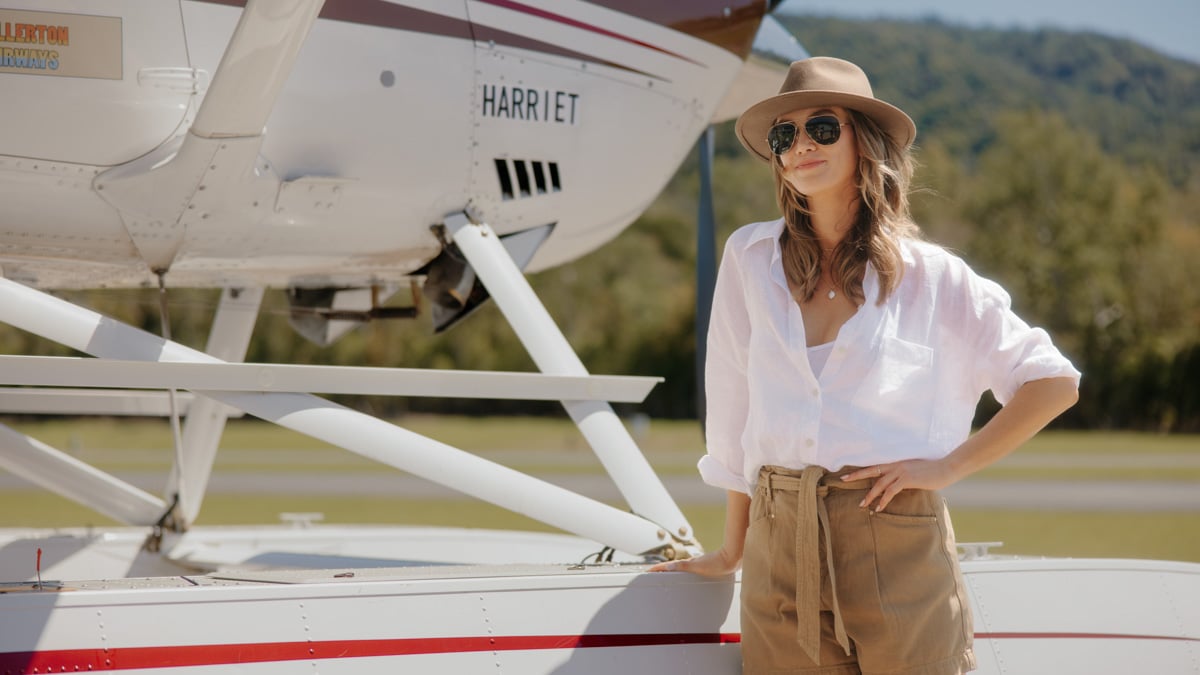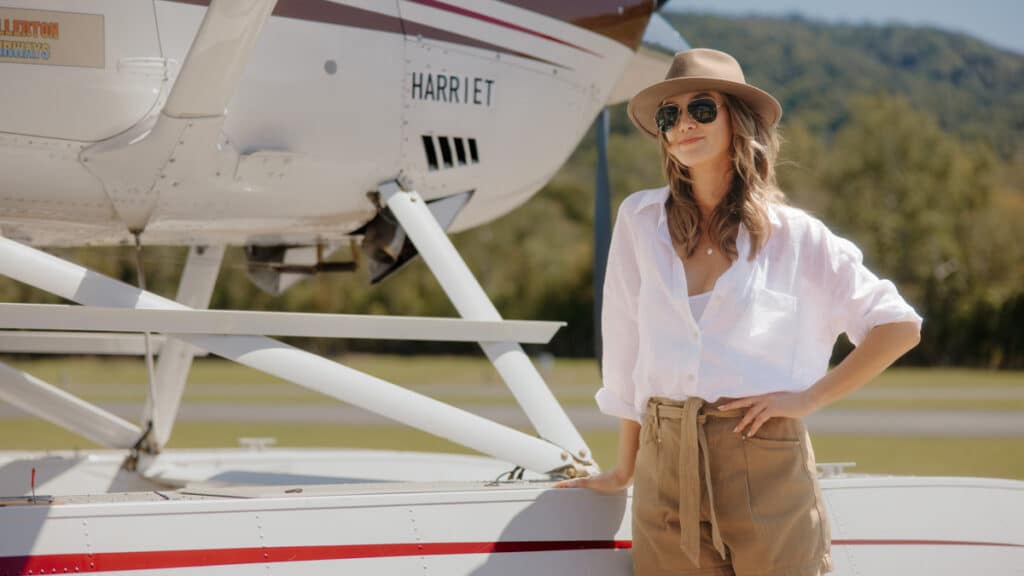 'Love is in the air' sarà disponibile sulla piattaforma streaming Netflix dal 28 settembre 2023.
POTREBBE INTERESSARTI: Maestro, Netflix rilascia il teaser trailer del nuovo film con Bradley Cooper e Carey Mulligan
POTREBBE INTERESSARTI: The Killer, teaser trailer del film con Michael Fassbender
Per rimanere sempre aggiornati su tutte le notizie di serie tv, cinema e gossip continuate a seguirci su Bingy News. Passate anche sulla nostra pagina Facebook, sui nostri profili Instagram e Tik Tok e sulla nostra pagina Twitter.